Finding Peace on EArth
Tags:
Global
Finding Peace on EArth published by Maura4u
Writer Rating: 5.0000
Posted on 2016-12-21
Writer Description: Happiness, Self Leadership and a Better Society
This writer has written 44 articles.

What if everything you've ever been searching for has been hiding in your heart?
It is.
In a world fraught with dissension, confusion and strife, there remains a place of quietude, tranquility and rest. That simple place is known as peace, and it lives within.
As agitation and anxieties continue to increase around the world, we are tempted to turn those fears outward. We can allow ourselves again to be prodded, coaxed and even convinced to heap further aggression upon our fellow man, believing it a means to self-preservation.
Yet, as history demonstrates, this weathered process never works. Our wars with one another rage without, but they fester and foment from within.
The nobler version of "us" will never appear if we continue to employ the same methods that have doomed us to failure in the past. The true, genuine and better society we aspire to will only arise as we drop our inner strife and surrender ourselves to the quiet peace within us.
We've witnessed several embodiments of this peace, figures like Gandhi, Mother Teresa, Nelson Mandela, Martin Luther King, Jr. and Jesus, the original Prince of Peace himself. Collectively, we applaud and celebrate these individuals for their courage, strength and personal character. Yet we are slow to apprehend that the message they carried was to be cultivated and replicated within us, too.
In one of his final discourses, Jesus remarked, "Peace I leave with you; my peace I give you. I do not give to you as the world gives. Do not let your hearts be troubled and do not be afraid."
It's our fear that must be vanquished and we can only conquer it as we're willing to go within.
If you've been searching for peace still yet finding find it elusive, I invite you to hear to my special holiday podcast. It's entitled, "Are You Peace on Earth?"
This podcast will not only help you step into the awareness of peace, but it will introduce you to several other people from the U.S. and elsewhere who want to share their peace with you.
May my thoughts and the many goodwill wishes from others in this podcast help you to remember the peace that already resides within you, too.
Click here and listen to: Are You Peace on Earth?
Listen to the podcast more than once. Then be sure to share it with friends.
May the Peace on Earth we've all been seeking enable us to call 2017 a truly Happy New Year!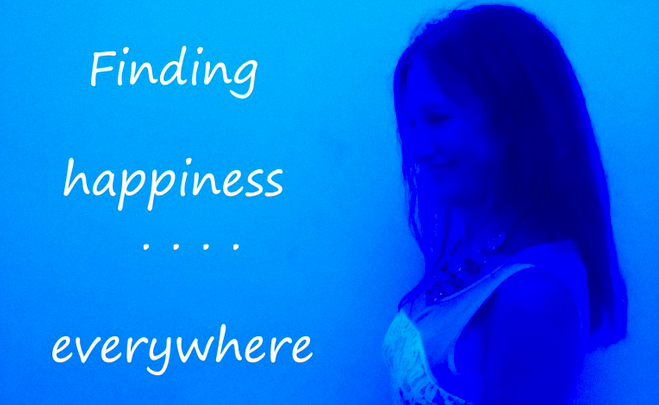 Maura Sweeney is an International Speaker on Influence, Leadership and Emotional Intelligence
Subscribe to her podcasts on iTunes, Stitcher and Google Play | Follow her on Twitter
Tweet
Sources:
No sources found for this article.
You have the right to stay anonymous in your comments, share at your own discretion.