9 Epic Canadian Adventures To Have In Your Lifetime
9 Epic Canadian Adventures To Have In Your Lifetime published by Evanvinh
Writer Rating: 2.6429
Posted on 2016-03-25
Writer Description: Evanvinh
This writer has written 733 articles.

Travelzoo Canada/Mar 24, 2016
1. Northern Lights in Yellowknife, NT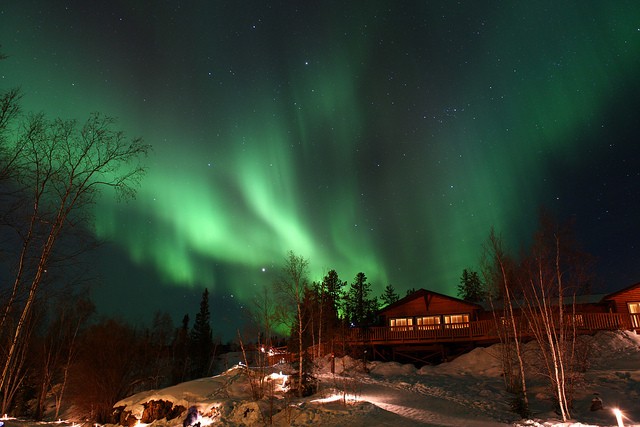 Yellowknife Northern Lights. Flickr Photo by GoToVan
2. Polar bears in Churchill, MB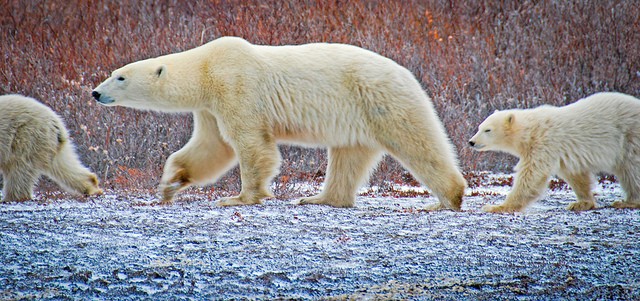 Polar bears roaming in Churchill, Manitoba. Flickr photo by Gary Ullah
3. Orca watching off Vancouver Island, B.C.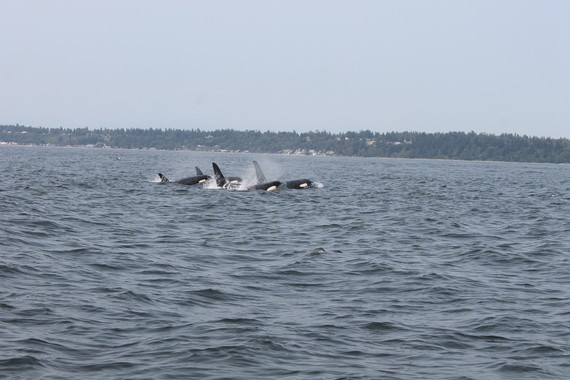 Orcas off the coast of Vanvoucer Island. Photo by Kirsten Powley
4. Surf in Tofino, B.C.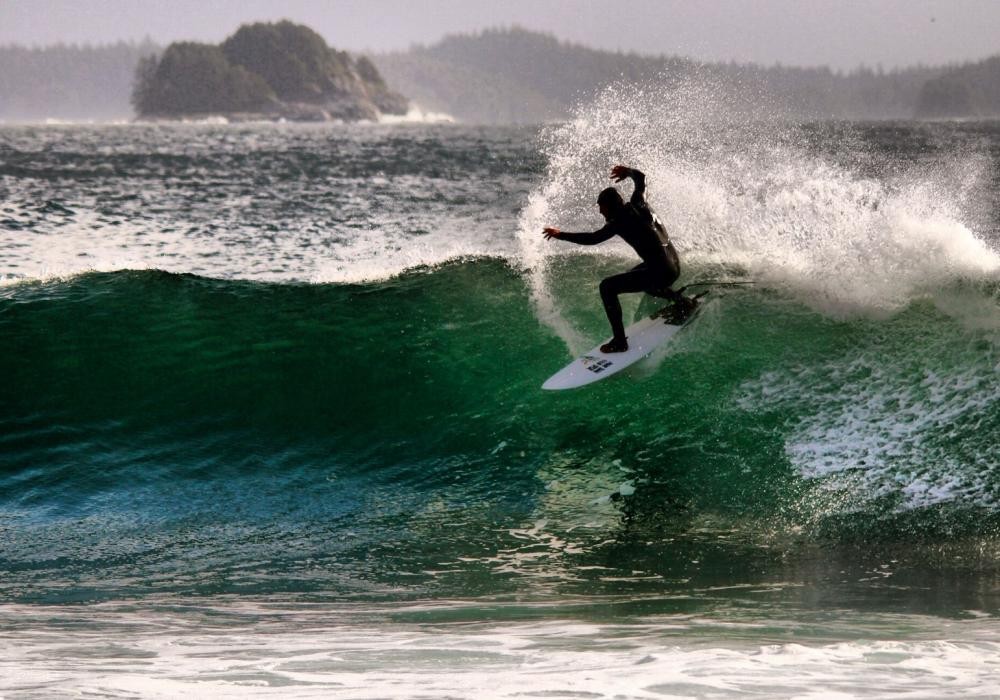 Surfing in Tofino. Photo courtesy of TourismTofino.com
5. Iceberg Alley - Great Northern Peninsula, NL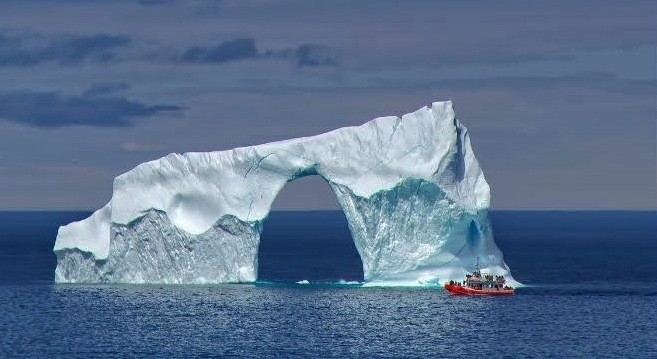 Iceberg watching off Twillingate, NF. Photo courtesy of Newfoundlandlabrador.com
6. Raft the highest tides in the world - Shubenacadie River, NS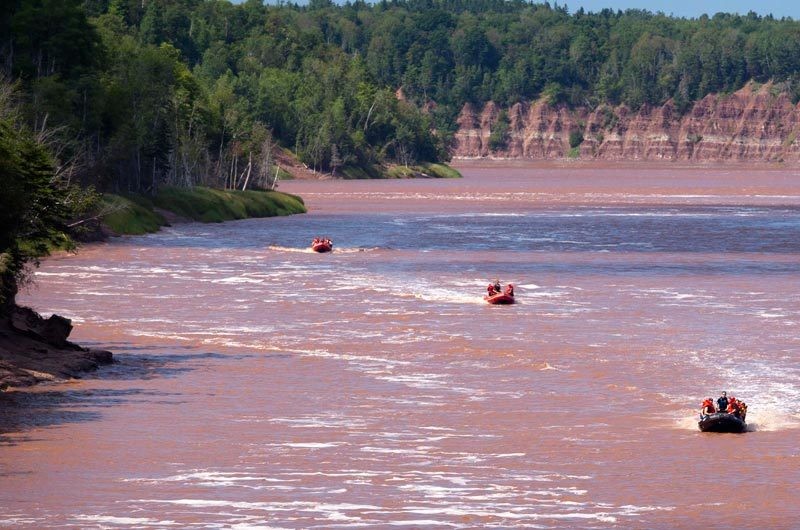 Rafting along the Shubenacadie. Photo courtesy of NovaScotia.com
7. Ski, snowboard or zipline Whistler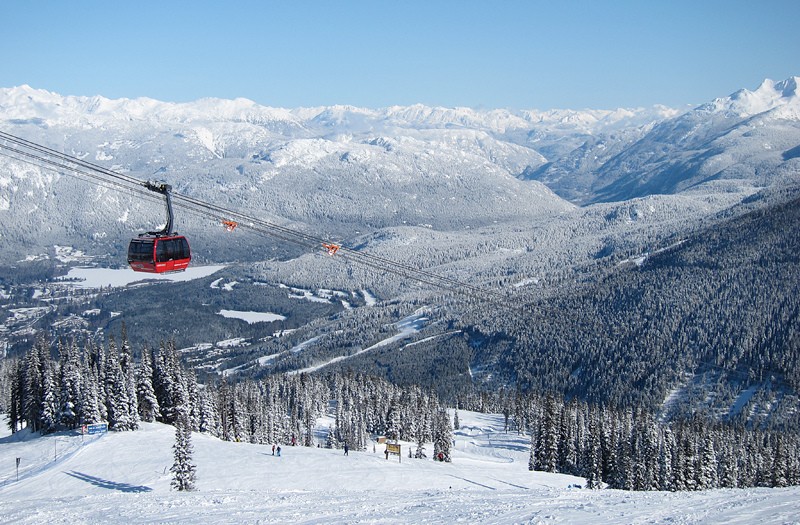 The gondola at Whistler, BC. Flickr photo by Perfect Zero
8. Ice climbing in Alberta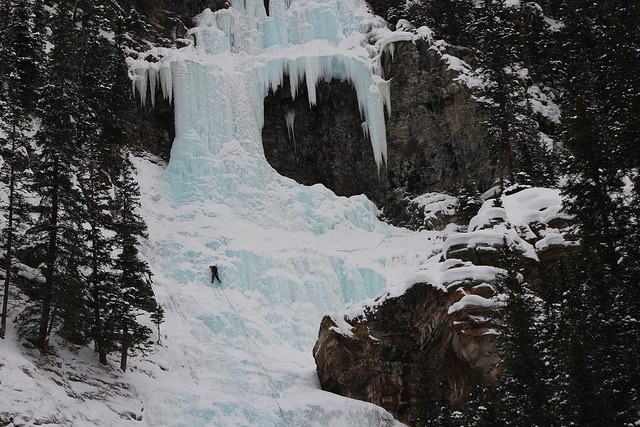 Ice climbing near Lake Louise, Alberta. Flickr photo by davebloggs007
9. Hang out at Toronto CN Tower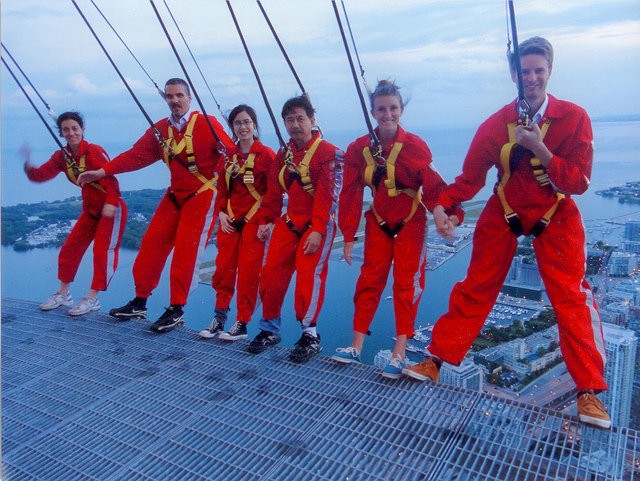 Edgewalk at the CN Tower. Flickr photo by Kevin Costain
Kirsten Powley is a Travelzoo Deal Expert based in Toronto. Travelzoo has 250 deal experts from around the world who rigorously research, evaluate and test thousands of deals to find those with true value.
Tweet
Sources:
https://flipboard.com/topic/adventuretravel/9-epic-canadian-adventures-to-have-in-your-lifetime/a-daqGzs8pSfO_jpGSaAi_Xg%3Aa%3A83322717-68d16e9237%2Fhuffingtonpost.ca
You have the right to stay anonymous in your comments, share at your own discretion.