ROG EPIC DELIVERS FULL PC AND CONSOLE GAMING TO MOBILES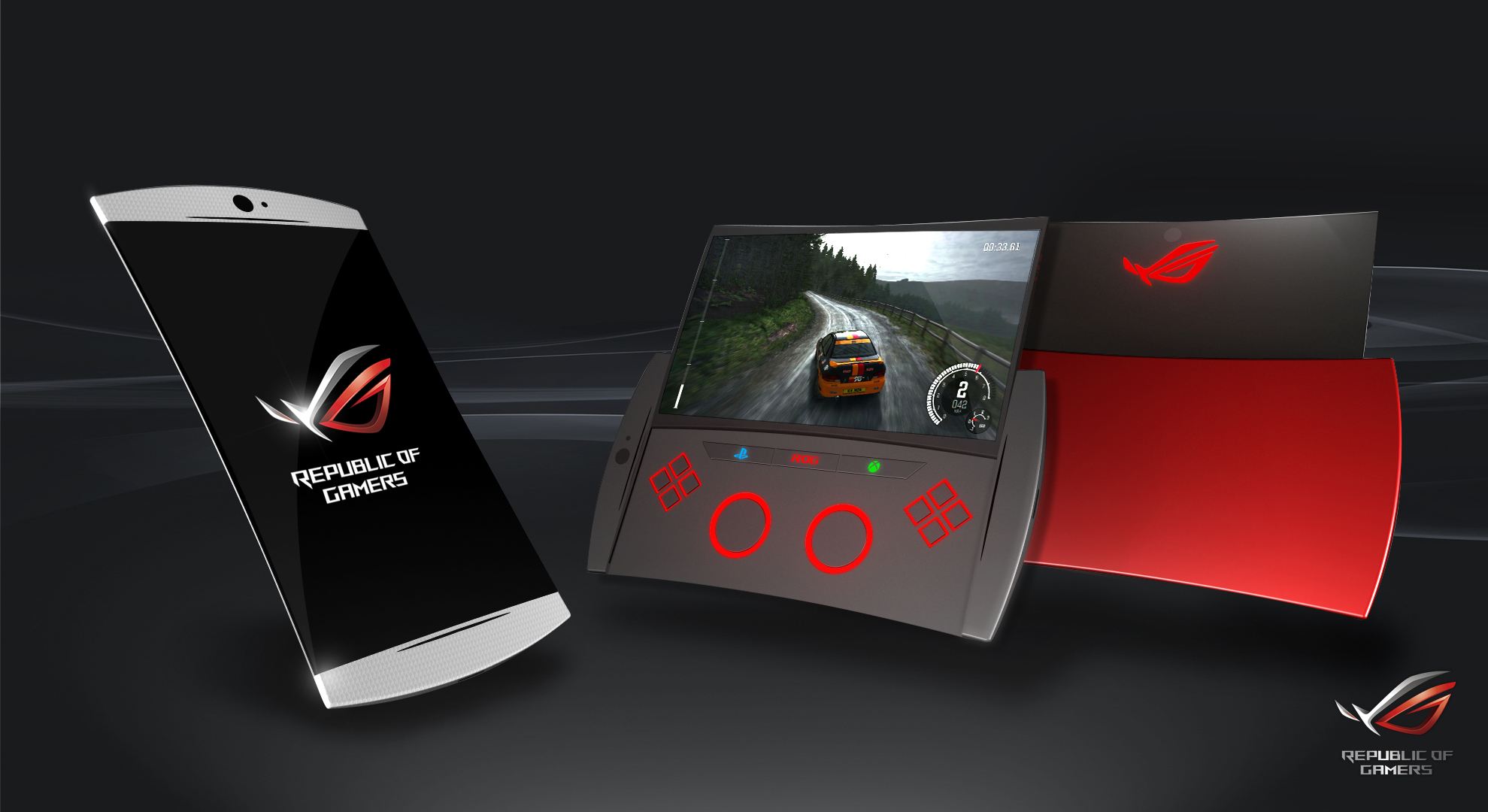 Tags:
USA
ROG EPIC DELIVERS FULL PC AND CONSOLE GAMING TO MOBILES published by Evanvinh
Writer Rating: 5.0000
Posted on 2016-04-01
Writer Description: Evanvinh
This writer has written 733 articles.

WRITTEN BY: MASTERC
ROG is excited to announce the arrival of the world's most epic phone, it would only be apt to name it ROG Epic. ROG Epic is a 6.1" phonsole (phone/console) running the latest Winodws 10, so you can play PC games, and get this - also play both PlayStation 4 and XBOX One games on it! No, we're not talking about streaming using Remote Play or SmartGlass, this a full-fledged console (actually two consoles and a PC all rolled into one)!
Specs include a CPU consisting of dual quad-core modules for a total of eight cores based on a custom overclocked Intel Core i5. Each core has 128 kB L1 instruction and data caches, with one shared 4MB L2 cache per quad-core module. The CPU's base clock speed is 2.83GHz and is paired with 8GB of DDR4 memory. The GPU is based on the Radeon GCN architecture with 4GB of HBM (High-Bandwidth Memory). It's comfortable to say this is the most powerful phone ever created. To last you all day, ROG needed to cram in a 6,000mAh battery and optimized the power management with StaminaPlustechnology.
ROG Epic comes in three flavors - Silverinium, Sandblast Black and Motor Red.The 6.1-inch OLED 4K display slides out to reveal full gaming controls! A USB 3.1 Type-C port allow you to connect to the big screen for gaming, and supports quick-charge.
For more info about when ROG Epic will become available in your regions, contact your regional ROG retailer.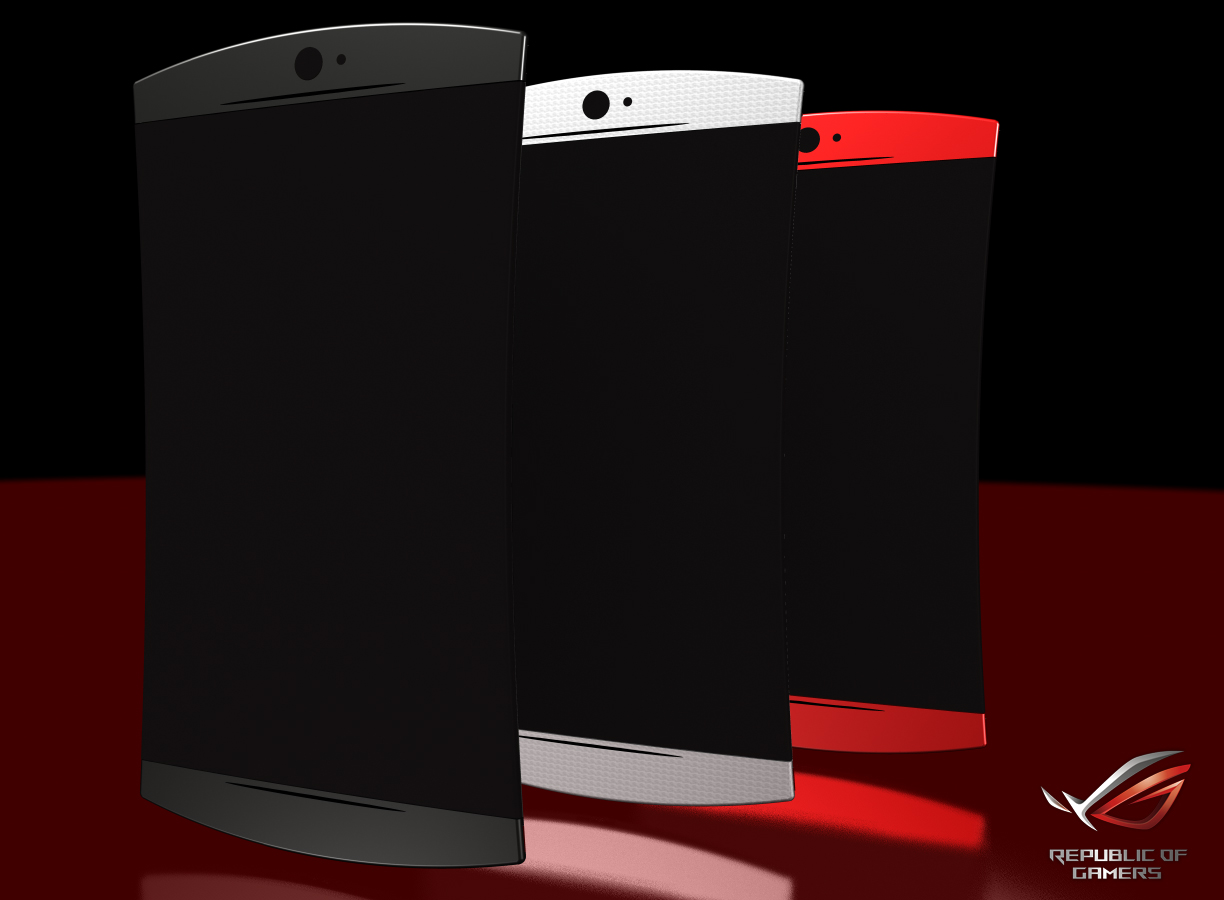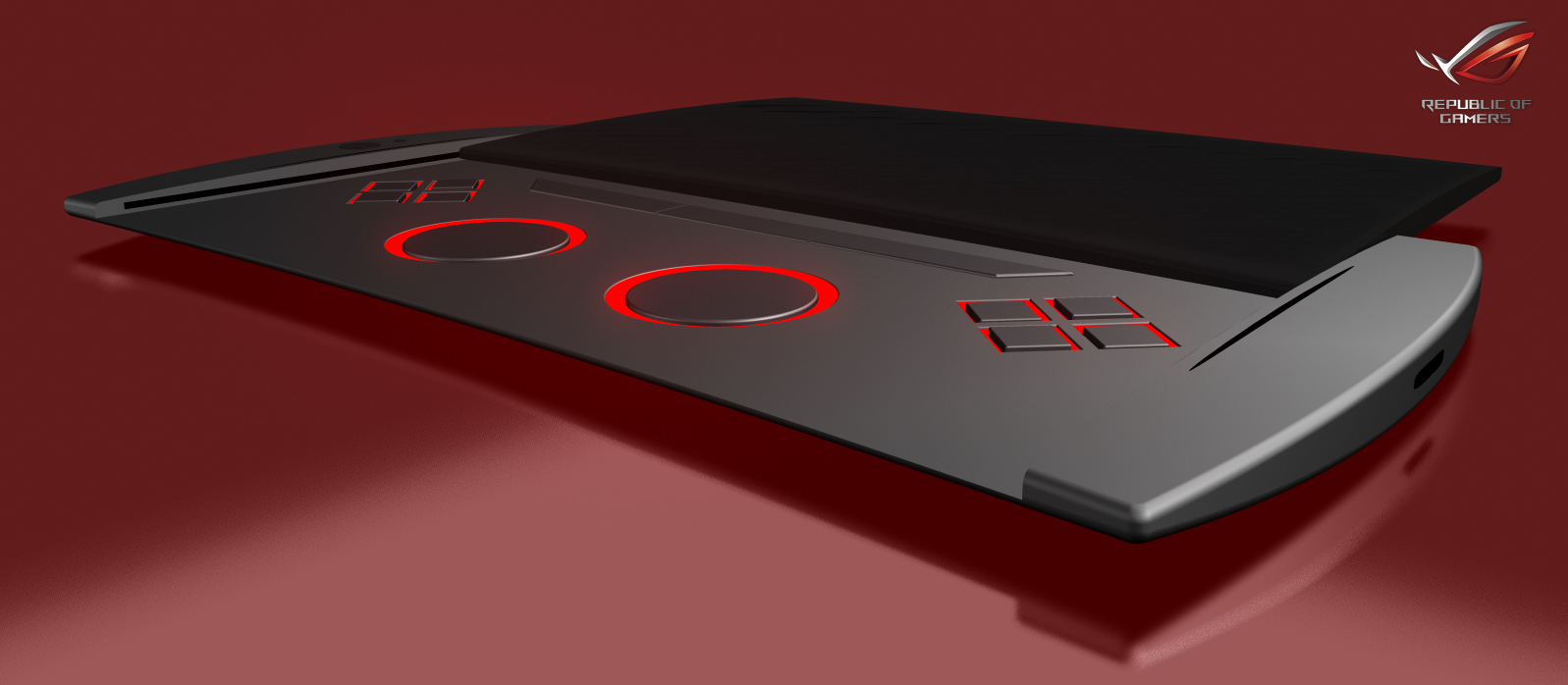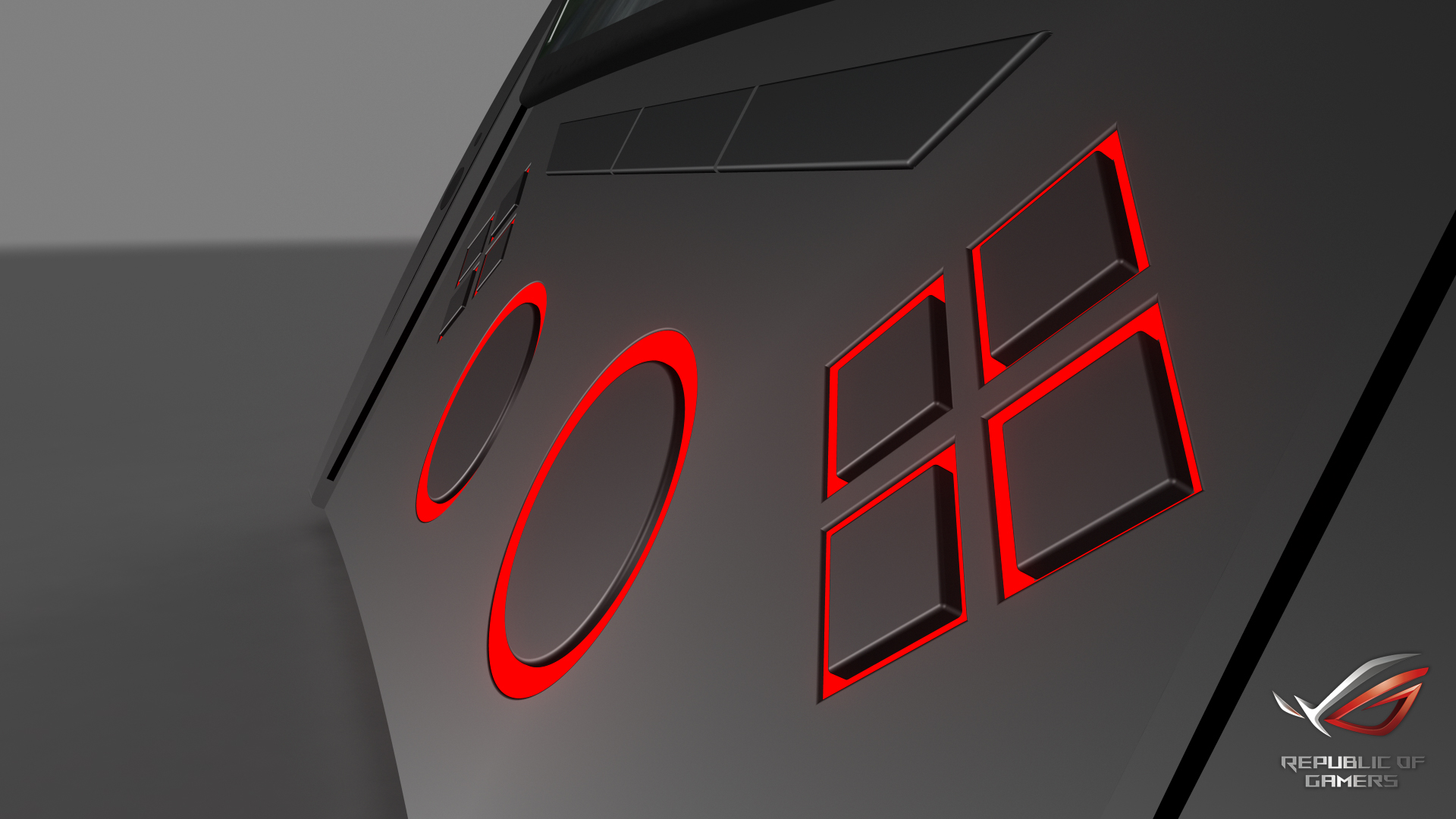 Tweet
Sources:
http://rog.asus.com/22842016/gaming/rog-epic-delivers-unparalleled-performance-for-mobile-gaming/
You have the right to stay anonymous in your comments, share at your own discretion.