U.S. posts $108 billion budget deficit in March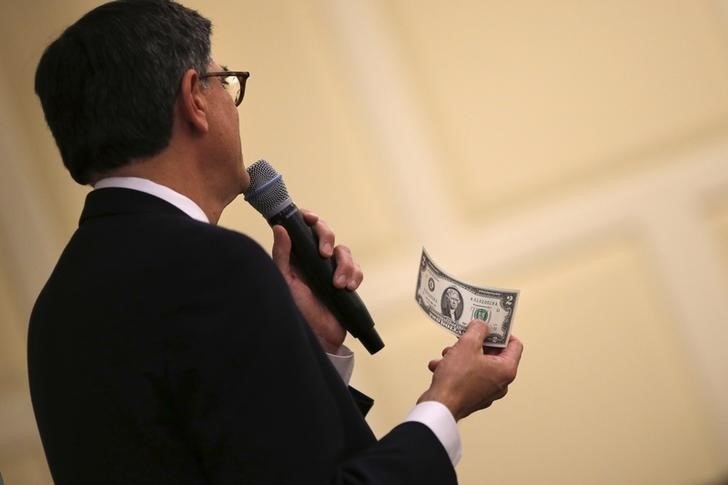 Tags:
USA
U.S. posts $108 billion budget deficit in March published by Evanvinh
Writer Rating: 5.0000
Posted on 2016-04-12
Writer Description: Evanvinh
This writer has written 733 articles.

WASHINGTON (Reuters) - The U.S. government posted a $108 billion budget deficit in March, more than double the amount from the same period last year, the Treasury Department said on Tuesday.
The government had a deficit of $53 billion in March of 2015, according to the Treasury's monthly budget statement. Analysts polled by Reuters had expected a $104 billion deficit for last month.
Accounting for calendar adjustments, March would have shown a $102 billion deficit compared with an adjusted $89 billion deficit in March 2015.
The current fiscal year-to-date deficit was $461 billion, up 5 percent from a $439 billion deficit this time last year.
Receipts last month totaled $228 billion, while outlays stood at $336 billion.
(Reporting by Megan Cassella; Editing by Andrea Ricci)
Tweet
Sources:
https://flipboard.com/@news/the-daily-edition-3adc9613z/u.s.-posts-%24108-billion-budget-deficit-in-march/a-0dauzge0RJCmzYbUeC50TQ%3Aa%3A43591897-418993af98%2Freuters.com
You have the right to stay anonymous in your comments, share at your own discretion.