Ronda Rousey Slammed by Former Manager Darin Harvey After Holly Holm Defeat
Tags:
USA
Ronda Rousey Slammed by Former Manager Darin Harvey After Holly Holm Defeat published by Evanvinh
Writer Rating: 5.0000
Posted on 2016-04-12
Writer Description: Evanvinh
This writer has written 733 articles.

Darin Harvey, the ex-manager of MMA star Ronda Rousey, has claimed the former UFC bantamweight champion is "not a good person" in the wake of her devastating loss to Holly Holm in Melbourne, Australia at UFC 193.
Few know Rousey quite as well as Harvey, who split from Rowdy back in 2013. Any goodwill between the pair seems to have completely disappeared, though, with the manager revealing he feels as though the 28-year-old has got a little too big for her boots as of late.
"I created a monster," he said of Rousey, per Josh Peter of USA TODAY. "She believed she was as special as the press made her out to be. They give me absolutely no credit for the success of her career. She's not a good person. You don't forget where you came from."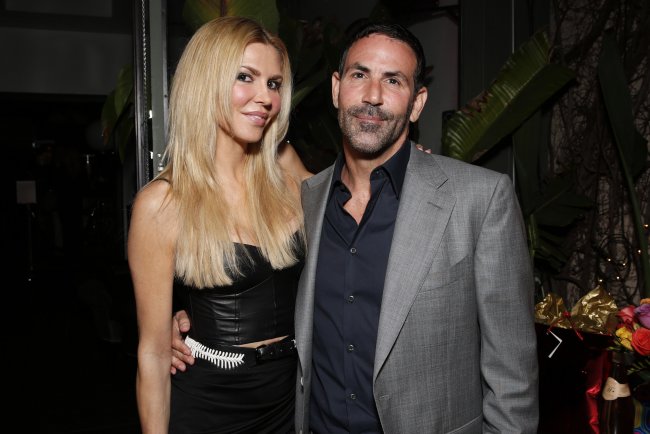 Todd Williamson/Associated Press
Harvey (right) has been critical of Rousey after her loss to Holm.
Indeed, the pair are currently embroiled in a legal dispute, with Rousey revealing back in September at during a Q&A that Harvey was suing her, per Adrian MacNair of MMA Mania.
Commenting on her loss to Holm, Harvey revealed he had mixed feels as Rousey endured the lowest moment of her career: "It was kind of bittersweet. Part of me was elated and part of me was saddened. The part of me that was saddened was that once I was identified with representing the top female fighter in the world. No longer do I have that title."
Rousey's attitude has been a little off as of late. The former champion posted an expletive Instagram post in reference to Holm after the two tussled at the weigh-in on the eve of their title fight and in the Octagon before the bout itself, the champion refused to touch gloves with the challenger, as is customary.
Chamatkar Sandhu of MMA Junkie commented on how gracious Holm was in victory despite Rousey's pre-fight antics:
Still, there's no denying Rousey has done plenty of good for the sport. The manner in which she surged to forefront of the UFC with her unrelenting style of fighting has made her an international sensation and in the main, she is a wonderful example to many.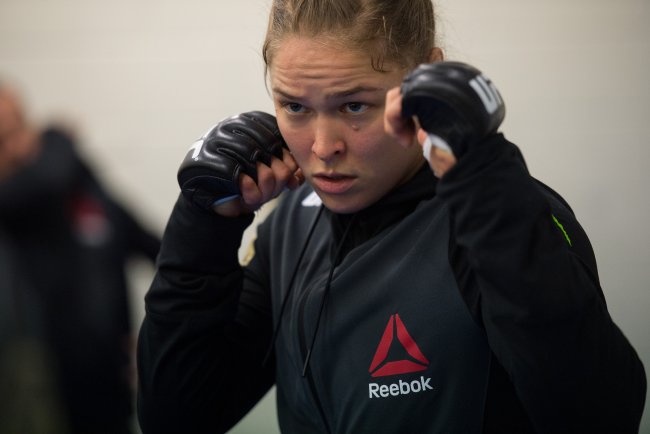 Brandon Magnus/Zuffa LLC/Getty Images
There's no denying that as a fierce competitor, Rowdy will want to bounce back from her first loss in the sport too. Luke Thomas of MMA Fighting doubted whether Rousey could come out on top if the pair were to meet again:
Harvey's views are certainly intriguing, but it's tough to take the comments at face value given the ongoing dispute between the pair. What is certain, though, is that Rousey will learn plenty from the defeat to Holm, especially when it comes to respecting opponents. If she's as tenacious as many thought prior to UFC 193, she'll emerge from the experience as a better fighter.
The criticism is coming in thick and fast for the former champion, and it may be tough for her to initially deal with. But one defeat shouldn't rob her of the glittering reputation she has established both inside and outside the Octagon during her rapid rise.
Tweet
Sources:
http://bleacherreport.com/articles/2590212-ronda-rousey-slammed-by-former-manager-darin-harvey-after-holly-holm-defeat
You have the right to stay anonymous in your comments, share at your own discretion.