Papusza review – ponderous tale of a Polish poet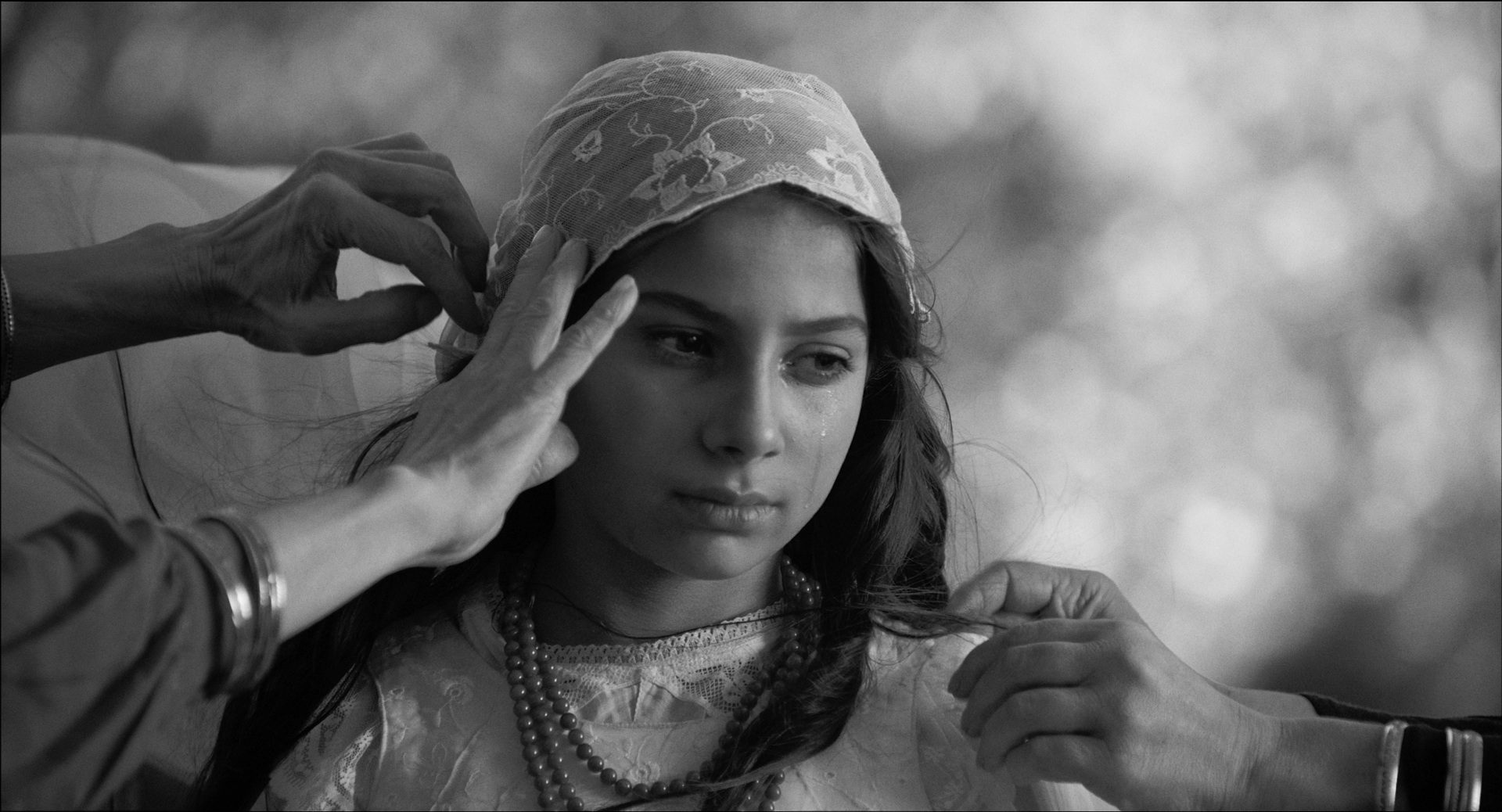 Tags:
USA
Papusza review – ponderous tale of a Polish poet published by Evanvinh
Writer Rating: 5.0000
Posted on 2016-04-13
Writer Description: Evanvinh
This writer has written 733 articles.

If you like artfully crafted old-school black-and-white cinematography, of the sort that distinguished Pawel Pawlikowski's Ida, you may well be enraptured by Polish film Papusza. It's fabulously shot by Krzysztof Ptak, with any number of gorgeous landscape tableaux; I could have stared and stared at the opening shot alone. But visuals apart, this biopic is frustratingly slack. It's the story of poet Bronislawa Wajs – AKA Papusza, meaning "doll" – who became a celebrated figure in Poland while living a life of exclusion. Early on, we see her released from imprisonment for stealing a chicken and rushed to a concert hall to attend an oratorio based on her verse.
The film skips non-chronologically through her life, including episodes from childhood, days on the road as a young woman and a frustratingly cursory glimpse of her struggle to survive during the second world war. The most interesting thread, never quite made the most of, is her relationship with a domineering man who, we eventually discover, is an uncle she has been forced to marry.
Papusza gives us too many slow processions along mist-wreathed lakesides, and is too manifestly sheeny a package – whenever the Romany band strikes up joyously, it always sounds like a lavishly orchestrated, studio-recorded production. And Jowita Budnik makes a rather sullen, opaque lead. If there's a book of stills, though, it would be well worth leafing through.
Tweet
Sources:
http://www.theguardian.com/film/2016/apr/03/papusza-review-polish-biopic-poet-bronislawa-wajs
You have the right to stay anonymous in your comments, share at your own discretion.