Rumour: The Witcher 3: Blood and Wine Has Hunted Another Shaky Release Date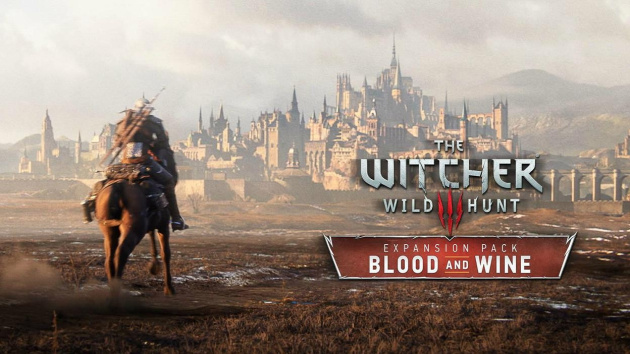 Tags:
USA
Rumour: The Witcher 3: Blood and Wine Has Hunted Another Shaky Release Date published by Evanvinh
Writer Rating: 5.0000
Posted on 2016-04-14
Writer Description: Evanvinh
This writer has written 733 articles.

By Robert Ramsey
The Witcher 3: Wild Hunt's second and final expansion, Blood and Wine, still doesn't have a confirmed release date, although we do at least know that it's launching at some point this year. In any case, regular readers will remember that last month, we posted a rumour article stating that the highly anticipated content would be launching on the 26th April, as noted on Polish website GRYOnline. Of course, that doesn't seem likely at this point.
However, the publication's popped up again over on NeoGAF, and it now has the expansion pegged with a 7th June release date. Our first reaction was that this at least seems like a more reasonable launch date since it's a good couple of months away. However, given that this is the second date that GRYOnline has come up with, we'd urge you lot not to get overly excited. Again, it certainly seems like a more logical punt, but the website's already got it wrong once. Either way, we still think that official news can't be far off.
Do you remain hyped for Blood and Wine? Dust off your horse and gallop into the comments section below.
Tweet
Sources:
http://www.pushsquare.com/news/2016/04/rumour_the_witcher_3_blood_and_wine_has_hunted_another_shaky_release_date
You have the right to stay anonymous in your comments, share at your own discretion.