The Powerful Subliminal Psychology Hidden Inside The Sound & Imagery Of HBO's "Static Angel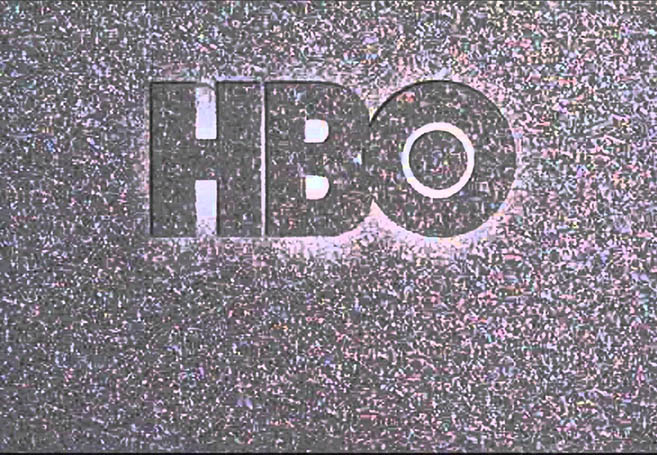 Tags:
USA
The Powerful Subliminal Psychology Hidden Inside The Sound & Imagery Of HBO's "Static Angel published by Evanvinh
Writer Rating: 5.0000
Posted on 2016-05-15
Writer Description: Evanvinh
This writer has written 733 articles.

Since 1993, HBO's opening intro to its programming has become one of the most recognized and Pavlovian branding icons in television history. For nearly a quarter of a century now, HBO's 5-second ident has signalled to countless viewers that they are in store for a very special entertainment experience unlike anything else on TV. Opening with a cathode burst of horizontal static which soon goes 100%, the intro is accompanied by the sound of an angelic choir with a deep bass undertone singing to the heavens above. In a fascinating piece for PLAYBOY, Zaron Burnett III examines the intro and explores its subliminal sound and visual psychology.
Burnett spoke with Bruce Richmond, the senior executive vice president of programming at HBO back in the early 1990s, and Richmond tells the story of how — after his team all agreed first on the concept of a static-based intro — they took the idea further. "We spent about a week creating the static and doing all the layering of the type and making sure that it resolved. After that we went into sound design. It got more exciting once we got into sound design. When we started working on that kind of nice bass-y hum that comes out of the static, there was this moment when five or six people in a room, who had been up for two days working on it, we all said, 'Oh, that's it.'"
Catherine Johnson of the University of London expands on the psychological effect of HBO's intro: "The HBO logo suggests that your television is switching over to a uniquely 'HBO' place for the duration of the programme, and hence the logo exemplifies the brand value of providing programmes not found elsewhere on television. As a representation of a television switching on at the beginning of the programme and off at the end, the HBO logo evokes the impression of an appointment to view with each programme, creating a separate and special place in which its programmes are encountered. In addition, the placement of the logo at the beginning of each programme provides an aural and visual trigger that indicates to the potential viewer that their programme is starting, and over time becomes a powerfully evocative trigger for the emotions associated with watching HBO programming." You can read Johnson's terrific analysis of branding in the television industry in her book Television Branding (Amazon).
You can read the full story by visiting PLAYBOY.com. HBO's "static angel" intro is what's known in advertising as a "sonic boom". In a recent report for CBS This Morning, correspondent Don Dahler caught up with author and composer Joel Beckerman who explains everything you need to know about how sound, in particular, is used meticulously in America's $400 billion advertising industry each and every year. You can watch the report in full below. And to learn more you can check out Beckerman's new book, The Sonic Boom: How Sound Transforms The Way We Think, Feel, And Buy, viaAmazon. (Source: Kottke)
Tweet
Sources:
http://www.feelguide.com/2015/04/14/the-powerful-subliminal-psychology-hidden-inside-the-sound-imagery-of-hbos-static-angel-intro/
You have the right to stay anonymous in your comments, share at your own discretion.