It's the Libertarian 47th Birthday Today!
Tags:
libertarian birthday
It's the Libertarian 47th Birthday Today! published by The 1st Amender
Writer Rating: 2.0000
Posted on 2018-12-11
Writer Description: Loves to blog and debate
This writer has written 209 articles.

To all fellow Libertarians, it comes with great pride to say that we are entering into the 47th birthday! As it turns out, where the libertarian party currently stands is: We are currently in uncharted territory. We have more and more candidates running campaigns which have been far exceeding the past results, officially gaining momentum. Revenues for the Libertarian party has far exceeded past historical trends. Guess what, it does keep on growing.
Now that we all are joining in on this debacle, I'm going to my local Libertarian birthday party and celebrate it with other Libertarians. Now, Libertarians, I would wish this party a happy birthday, but as a firm Libertarian myself, I believe you should do it yourself. (Ba-bum-tsss) With all this being said, I thought I would at least present you with a few fun Libertarian comics I found around the internet for fun.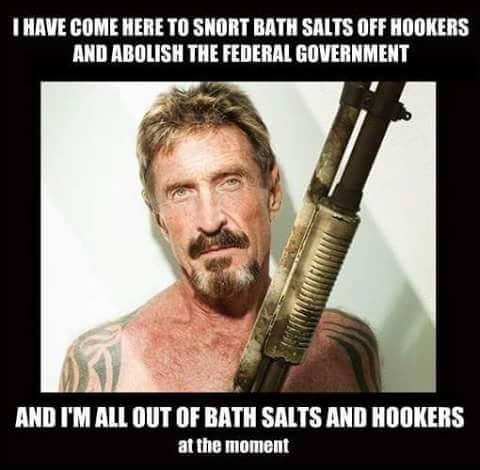 Tweet
Sources:
self-written. Links of pictures direct links to each site.
You have the right to stay anonymous in your comments, share at your own discretion.